Since its incorporation Obsidian Group Inc. has assembled a very impressive management team of hospitality professionals. Obsidian Group Inc. is one of Canada's leading, fastest growing and most progressive hospitality companies.
Obsidian Group Inc. has key experienced management personnel, in operations, human resources, marketing, real estate, construction, accounting, franchising, etc… These are all "In-House" hands-on, hard-working, dedicated individuals, who have an entrepreneurial background, and share a common vision of success.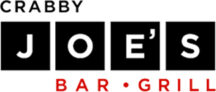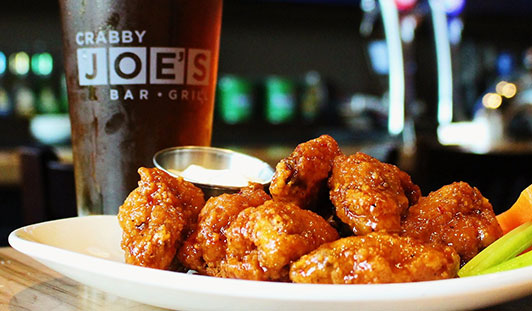 With attention on sports and humour, Crabby Joe's provides a perfect environment for friends, families and sports fans looking for the best possible dining experience.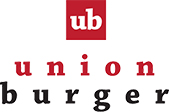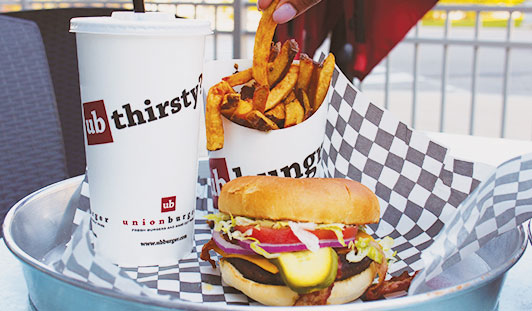 Union Burger® is redefining burgers and fries with food that is served fast, distinctively, as you like it…and all at a competitive price. UB is casual. UB is upbeat. UB is fun.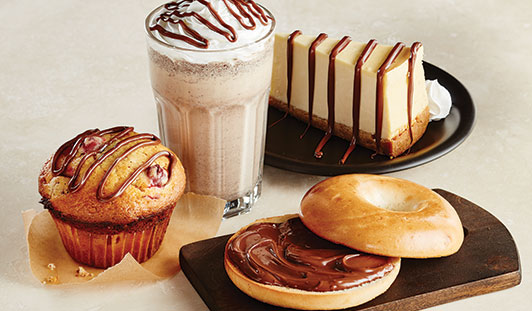 Coffee Culture Cafe & Eatery
Coffee Culture aims to be your neighbourhood meeting place. Your senses will tell you best – delicious taste, warm relaxing atmosphere and comfortable seating.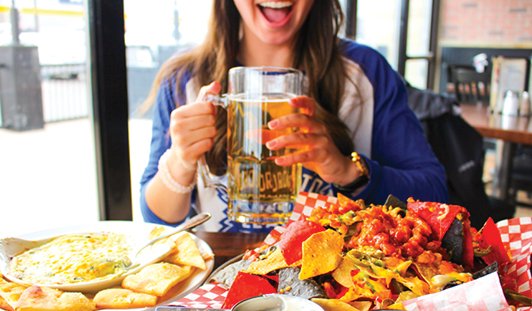 Chuck's Roadhouse Bar & Grill
Chuck's Roadhouse pays homage to the traditional roadhouses by providing not only a great atmosphere, but an unwavering commitment to serving the best quality food for the best price.
Devcor Developments Inc. is a diversified real estate holdings and development company that has been actively involved in commercial property development in Southwest Ontario for over 15 years.